Why choose Crossworks for your training needs
Crossworks is committed to help you develop your future leaders today.
We take pride in our ability to provide you with courseware and training that is beyond the traditional. Our courses are designed from the ground up taking into consideration the appropriate learning strategies needed to ensure that the learning objectives are achieved and the participants are highly engaged. We also incorporate game design concepts and activity based learning whenever possible.
Subject Matter Experts + Master Trainers + Excellent Instructional Design = Crossworks Courses
Most training organizations only have subject matter experts. These are industry veterans who have a ton of experience but no real capability to teach.
Some training companies are lucky to have subject matter experts who have the ability to teach and pass on their knowledge to others. However, they lack the knowledge of proper instructional design which limits the ability to transform learning objectives into effective learning modules.
Very rarely would you find a company that has all three elements needed to become successful. Enroll in our public courses and see if we have all three.
Changing the training landscape in the Philippines.
Crossworks is a 100% Filipino-owned training corporation with world-class standards. We are committed towards changing how corporate training is done by leveraging on technology and alternative learning strategies.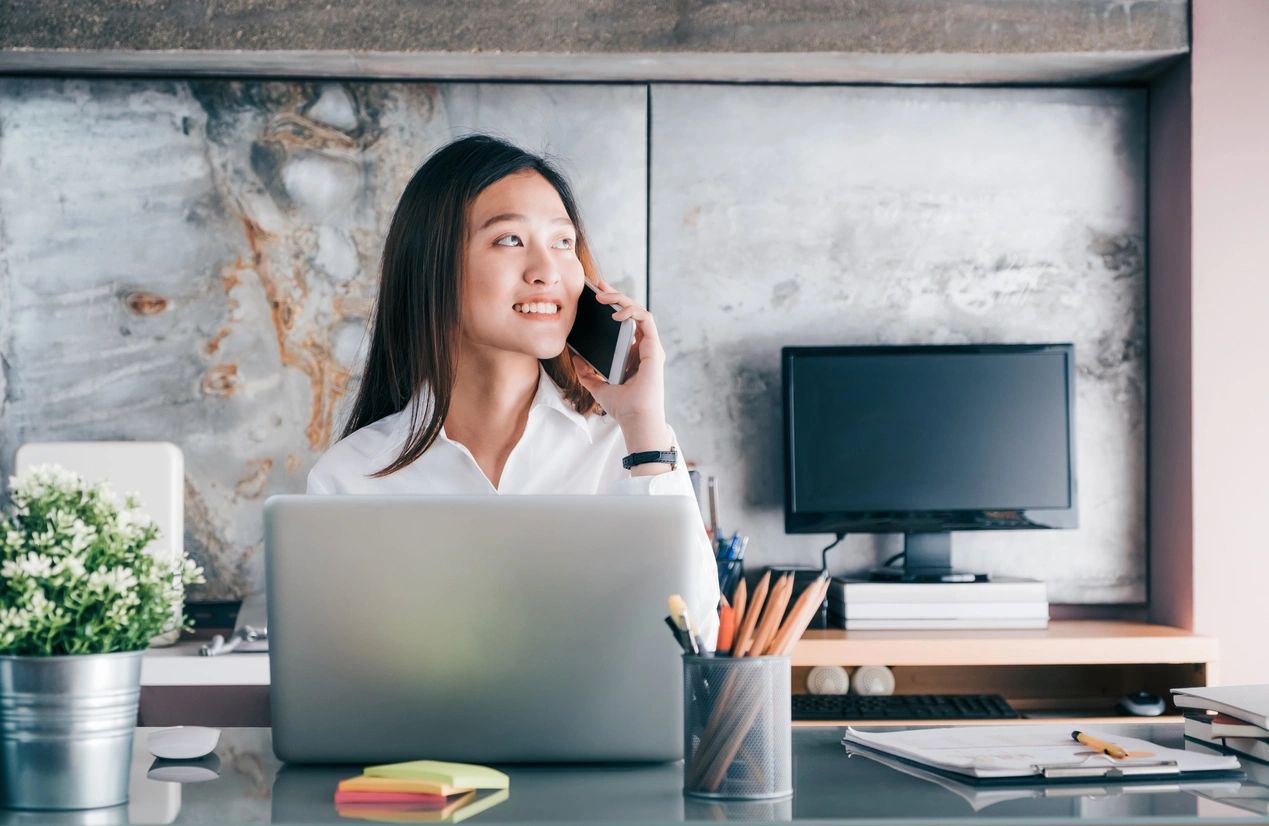 Stay Ahead
Contact us and get a free assessment on your organization's learning and development needs. We would love to hear from you and we're sure you'd be just as excited so see how we can transform your organization. We are constantly on the lookout for organizations that want more from their learning and development teams. We believe that training is an investment in the company's more important asset - its people.