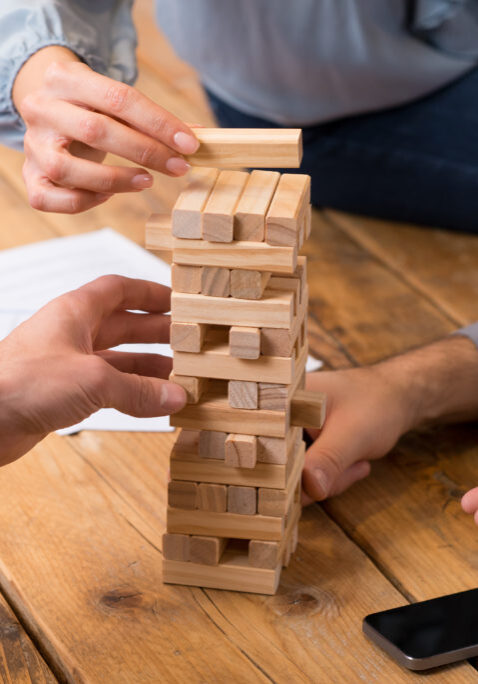 Get to know Crossworks
Crossworks is a management and leadership training & consulting company based in the Philippines. We provide corporate training, courseware design and development, as well as various consulting services in the field of management, leadership, organizational development, and competency enhancement.
As an organization, our mission is to develop the leaders of tomorrow, today through the use of alternative learning strategies that we believe are more effective for tomorrow's leaders. We envision tomorrow's leaders to be equipped to handle future challenges that are emerging today.
What we are not
We are not a traditional training organization. While we see immense value in traditional classroom based training, we know that there could be better ways of doing things.
We deliberately redesign our corporate training courses to ensure that they will be done in the most effective way possible. Training courses tend to lose their value if the knowledge gathered is not retained properly. We address these by introducing new and fun approaches to learning. We incorporate concepts of game design, we use learner centered approaches to teaching, we maximize technology to augment the learning experience. The result is a very memorable  training course that participants would love to take again and again.
Meet the Team
These are the folks with the passion to make a difference.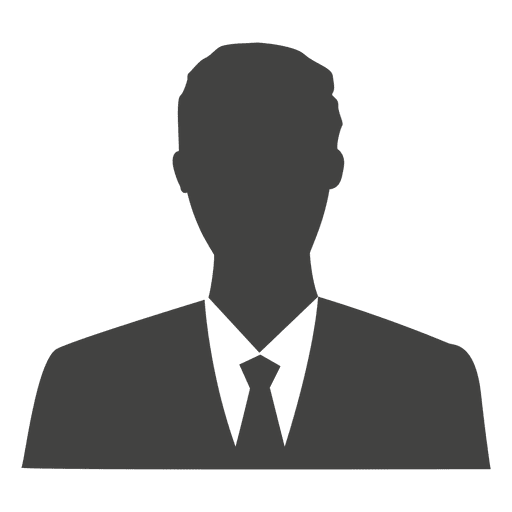 Jerry Oyales Jr
Boss Jun is a shy but strict boss that likes working in the background. The guy that calls the shots.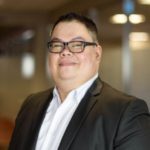 Jobert Falcon
Our master instructional designer and trainer. He makes sure our courses stay Fun, Engaging, and Effective.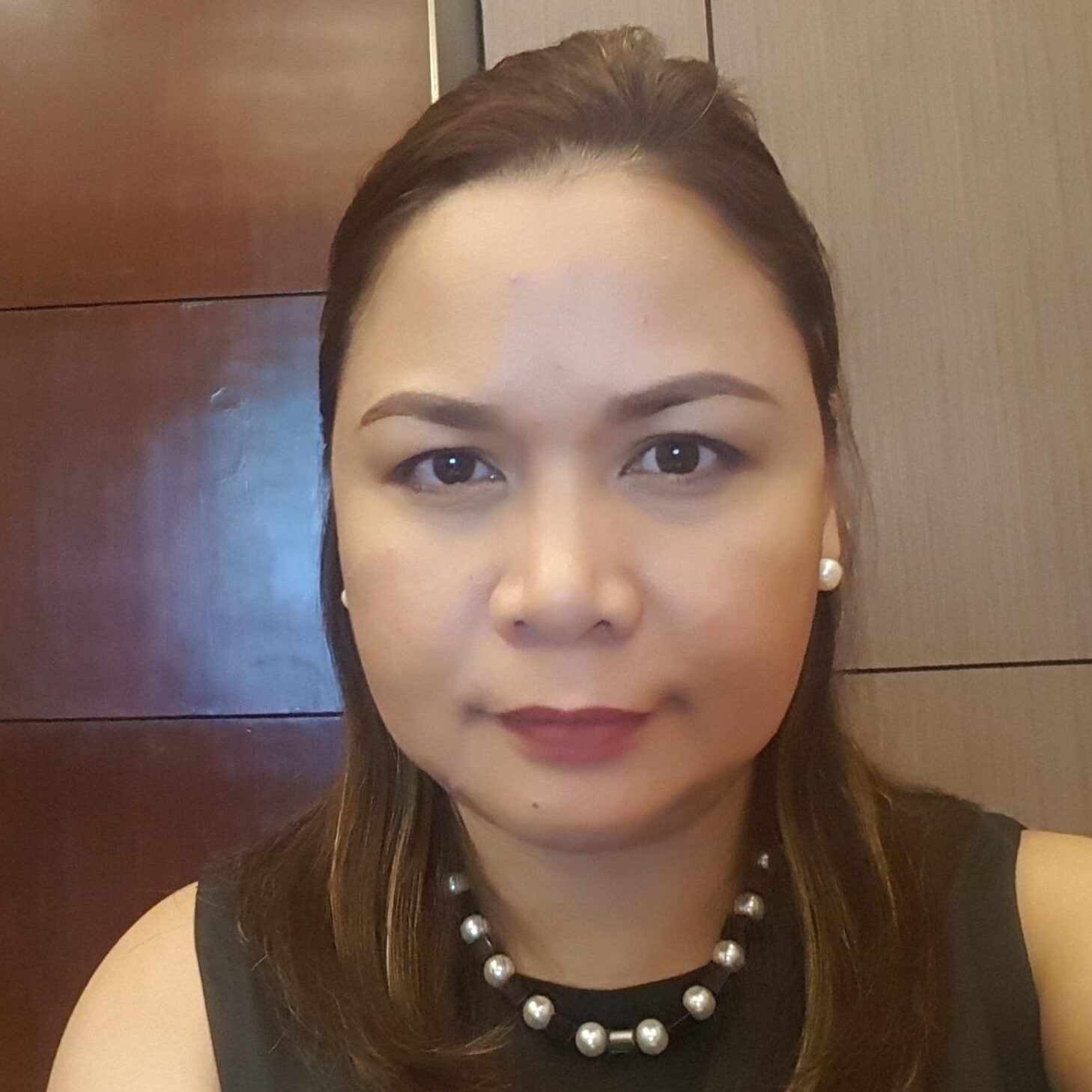 Len Mallari
This girl keeps the company running (and the world spinning round).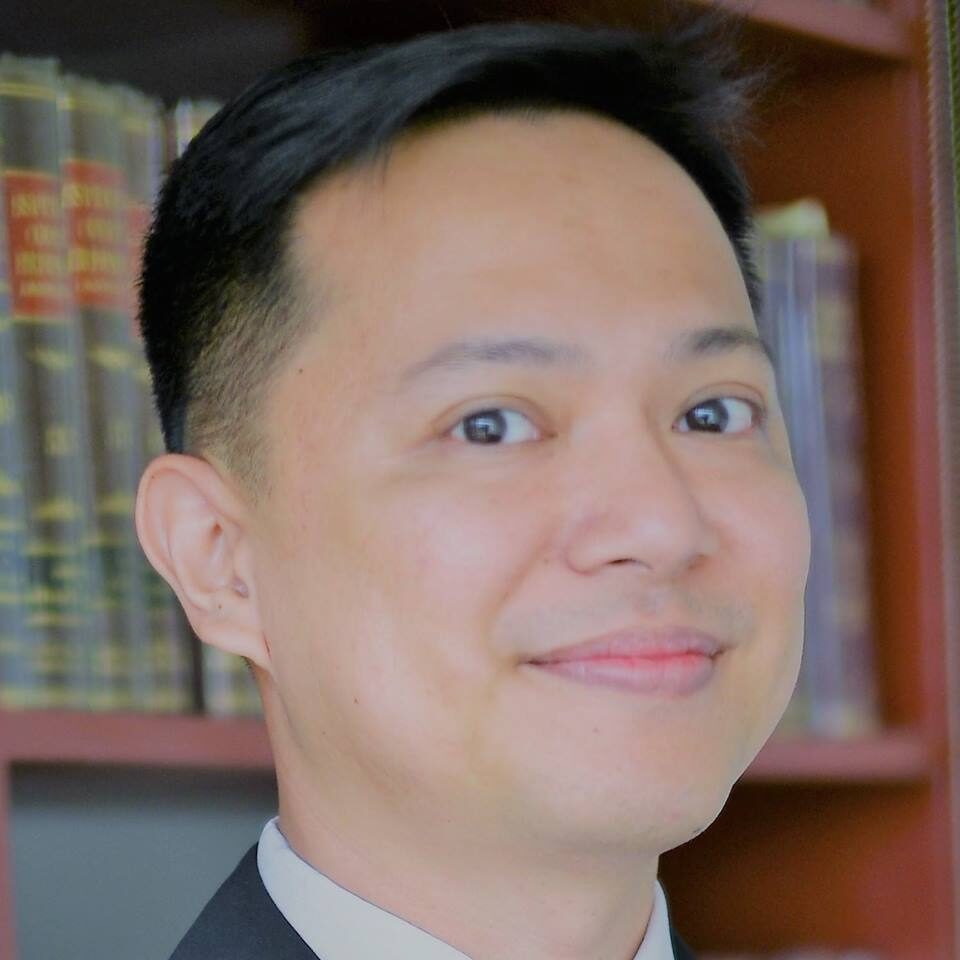 Atty. Roland Cruz
This is the guy that keeps us out of trouble.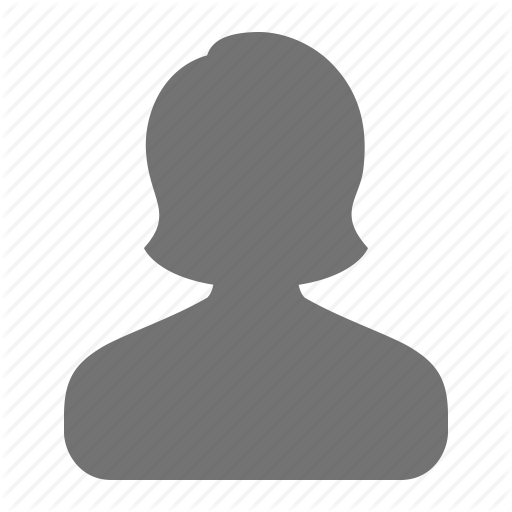 Acel Falcon
Because we put a high value on the quality of our trainings, we ensure that someone is tasked to check how we perform and improve.
Stay Ahead
Contact us and get a free assessment on your organization's learning and development needs. We would love to hear from you and we're sure you'd be just as excited so see how we can transform your organization.