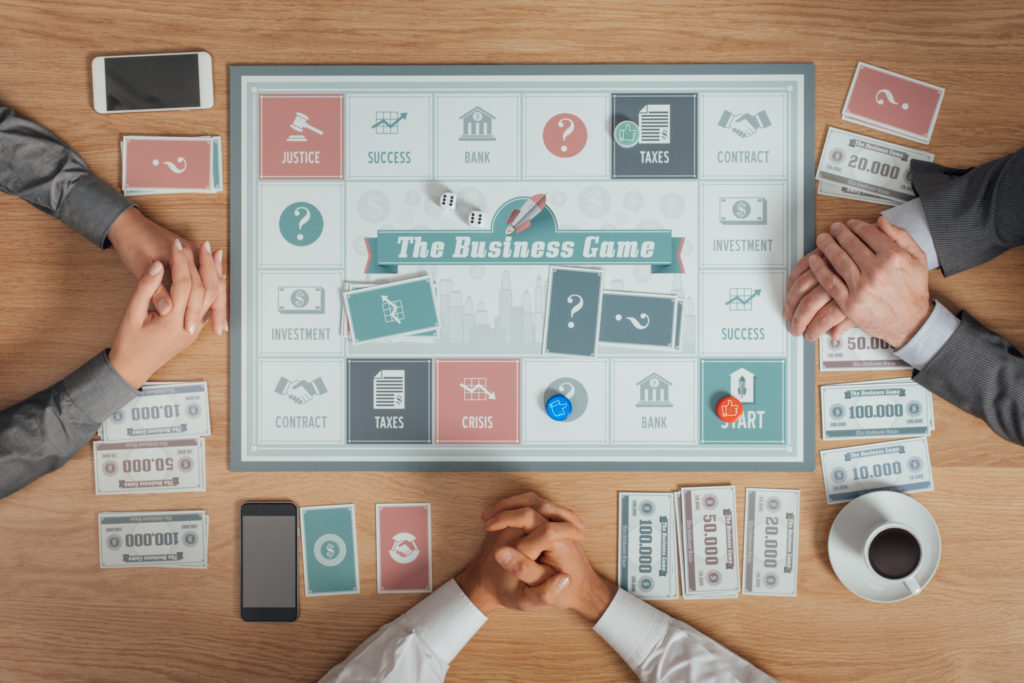 Alternative Learning Strategies
At Crossworks, we do not simply create PowerPoint. We look into the best and most effective way to deliver courseware. We focus on gamification of courses whenever possible, as well as developing a learner centered course design.
We believe that good solid course content will only be effective and achieve its learning objective if the course is designed with the learner in mind.
Technology as an enabler
We look into how to best leverage on technology to ensure that our courses are properly delivered. We incorporate blended learning and interactive learning using the latest available tools.
Our XWORKS learning management system enables participants to learn even after the training has completed, and engage with the trainer and participants in discussion forums and other online activities.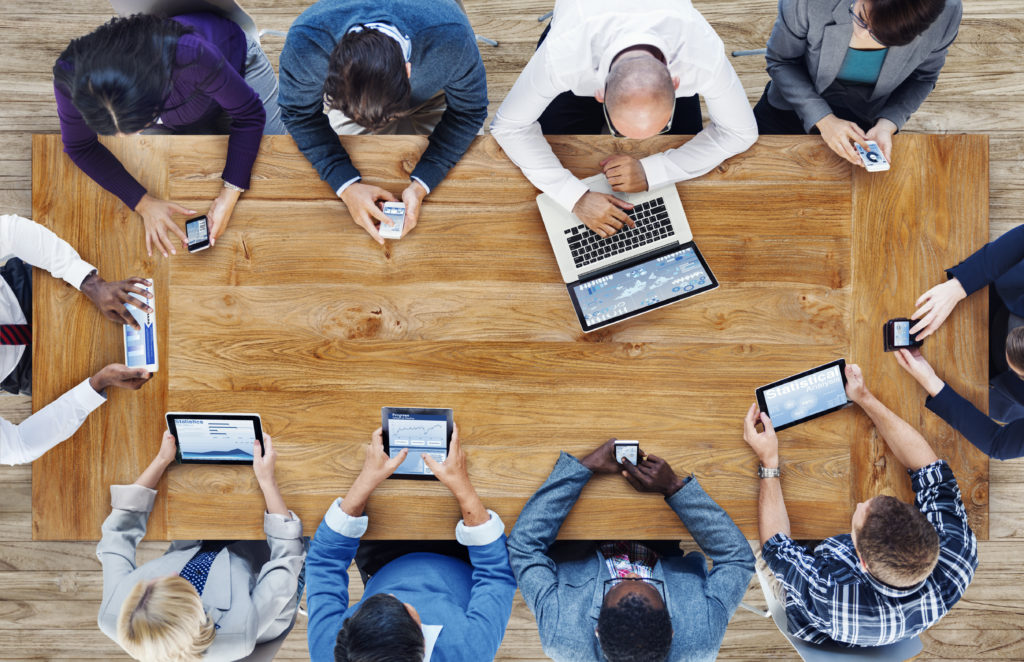 Stay Ahead
Contact us and get a free assessment on your organization's learning and development needs. We would love to hear from you and we're sure you'd be just as excited so see how we can transform your organization.